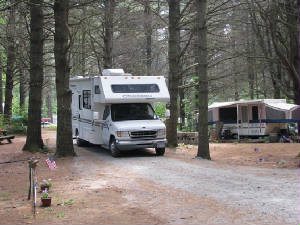 Adirondack

Seasonal Sites

for camping
Please
call

or

text

Karl today for available

Seasonal sites

and prices as they change daily. 518-605-9247

If the thought of having a five-ton container of furniture and belongings just three feet behind you while traveling at 65 miles an hour up or down the Northway doesn't sound appealing, we have just the deal for you! Rent a seasonal site at Medcalf Acres Riverfront Campground and leave your RV on your site for the whole year.  For a very reasonable price you can drive to your "home away from home" whenever you want, unlock the door, and you're ready to relax.  No setting up and tearing down each trip! A very affordable Adirondack camp without all of the expenses.  ADIRONDACK SEASONAL SITES for camping

And the price is right….. Includes winter storage!  Call for details! Camp for the entire season and leave your RV on your site during the off-season.  ADIRONDACK SEASONAL SITES for camping

Best of all, we give a generous discount and easy payment plan to returning seasonal campers!  Sign up now and get a choice site!

Adirondack seasonal sites are currently available. We're glad to have you come by the campground and take a look at the seasonal sites available this year.  We'll give you a tour of the campground and let you see for yourself the beauty of our campground. Your seasonal campsite will bring you years of great memories and a place to relax. The peacefulness of the river, blowing trees and quite walks in nature will bring you and your family enjoyment all summer long.  ADIRONDACK SEASONAL SITES for camping

The price includes water, electric, cable TV, WIFI, sewer, fire ring, picnic table, winter storage on site and family & friends can visit for free most times.  Some restrictions apply.  Kids 17 and younger are always free!  Most of our activites are free.  There may be a nominal charge on some crafts.  Stay with us!  Call Today!

518-461-1730

Free winter storage (leave your trailer on your site for the winter)

Free crafts (see website for details) except for T-shirt for tie dye $5 or bring your own T-shirt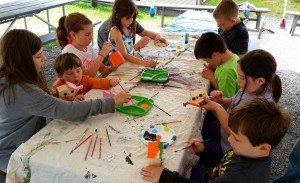 Free DJ
Free Karaoke
Free Caricature drawings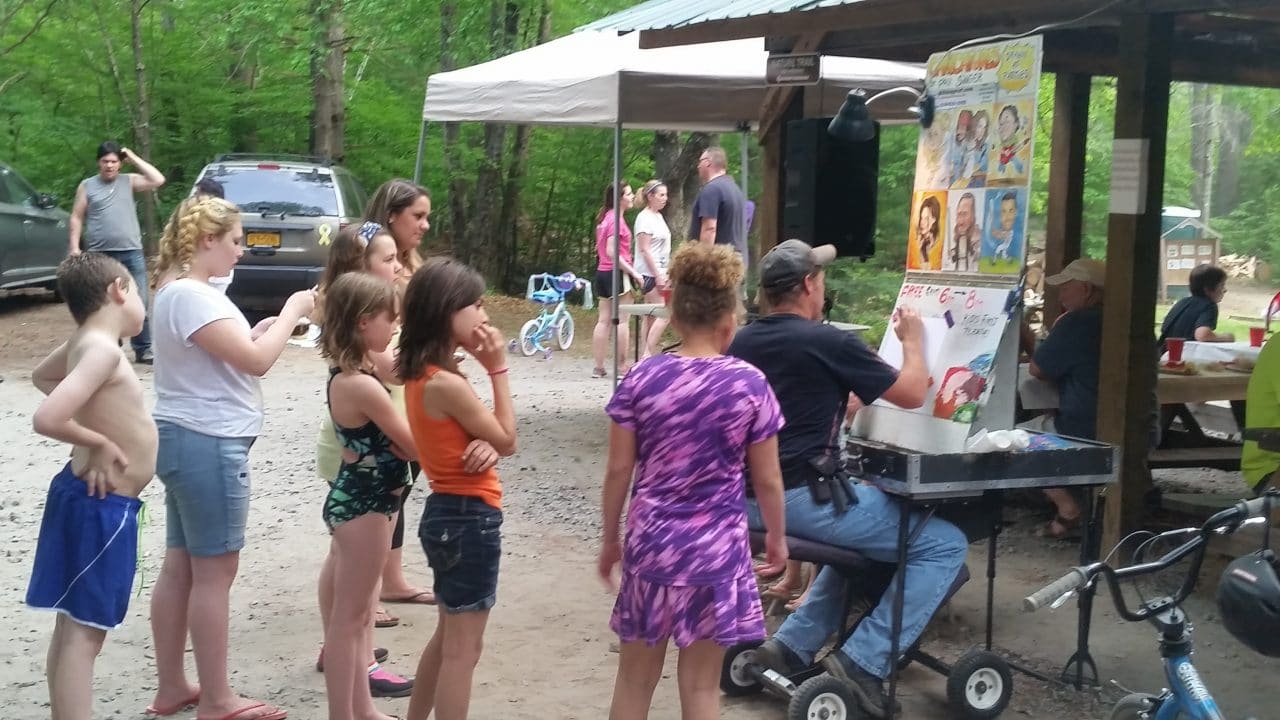 Free Activities
Free Horse and Pony
Free huge Waterslides or Bounce House (select Saturdays)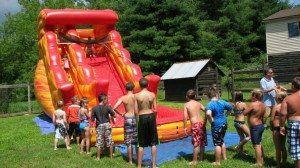 Free Electric except extra refrigerator $50 small, $75 medium, $100 large or electric golf cart ($100 season), gas golf cart free
Free water
Free septic, sewer or pump – out
Free Wifi
Free Cable TV
Free use of a picnic table
Free use of a fire-ring or fire pit
Free day passes for your Friends & Family
Free Friends & Family visiting over night except putting a tent on your site anyone 18 or older must pay $10 per night or people 18 or older staying overnight in your trailer when you're not there must pay $10 per night. Kids 17 and younger always free.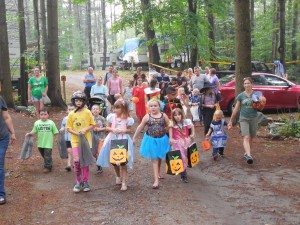 Free gas golf cart usage in the campground, bring your own cart
Bus trip (Covid permitted) to Yankee Stadium,  (see webste for details) (Click Here)
Free Sunset/Dinner Cruise, Lac du Saint Sacrement, September 22nd, 2019 (Click Here)
Free – children 17 and younger at all times
Free transportation to Hiking at certain Mountains
Free Riverfront swimming, fishing, kayaking, canoeing & tubing
Free heated inground swimming pool
Free Mini-golf
Free horseshoes, volleyball, basketball
Free playgrounds
Free campground parties (includes hamburgers, hot dogs, barbecue chicken, potato salad, seafood salad, cole slaw, macaroni salad, fruit salad, macaroni and cheese, soft drinks, cake and everyone brings a dish to share and it is alot of fun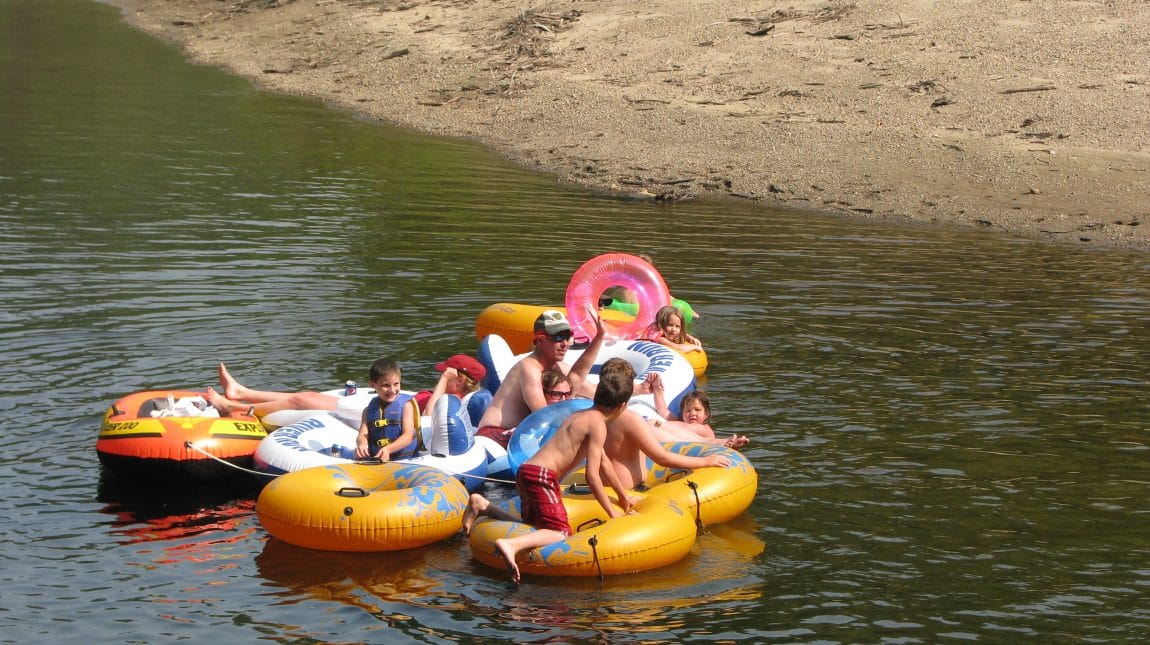 We have a lot to offer to make your stay with us one of the most enjoyable summers you will ever have.
Please
call

or

text

Karl today for available

Seasonal sites

and prices as they change daily. 518-605-9247
We make memories to last a lifetime
*
*
*