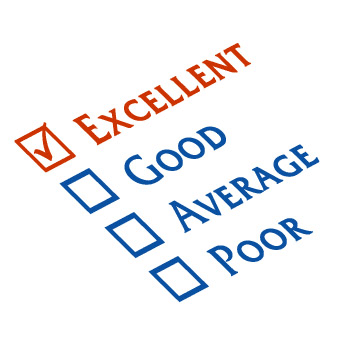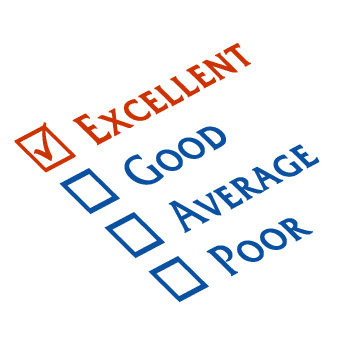 Campground Camper Testimonials
Camping in the adirondacks has always given me and my family a sense of enjoyment, peace, and rest! My campground of choice has been Medcalf Acres off exit 28. I began camping there when my son was 3 ( he's now 17). The initial draw was my parents whom already had a site there and still do. However, after my 1st weekend, I was hooked. The beautifull serene waters to tube and swim in, the playground for the kids, and simply some of the most amazing people I have ever met in my life! Over the years the owner has enhanced the campground experience by offering the campers wonderfull barbacue parties with a host of delicious food, some great bands and amazing singers! Add to that a beautifull pavillion to host games under, Friday night"movie nights" (great for the kids), or just sit and watch a volleyball game in the sun. If you need a break from the stress and rat race, do yourself a favor and book a weekend at Medcalf Acres. You will feel like a new person and your only thought after you leave is, "when can we go back"?
–—————————————————————————————————-
Campground Camper Testimonials
My family and I have been here at Medcalf Acres for 20 years. We find
it very pleasant and enjoyable.
Since 2005 the improvements have been huge and a long time coming. The new electric, cable, internet, restrooms with showers and the list goes on. Best of all the owner is someone who cares about his campers and is visible.
Being a fisherman, this location is perfect because I am within 20-25 miles of five (5) excellent lakes and numerous ponds. The friendly nature of the campers here makes this place like heaven!
Campground Camper Testimonials
—————————————————————————————————–
Medcalf Acres Campground was a wonderful surprize after visiting many of the local campgrounds in years past. We were driven right to our site and assisted by the staff there in getting our RV in place, which I've never had anywhere else.
Our children enjoyed the activities avaialable and we enjoyed knowing they had a safe, clean and fun place to keep them busy, while we enjoyed relaxing and spending some quality time with our friends and family.
highly recommend this campground to anyone!
Campground Camper Testimonials
—————————————————————————————————–
My wife Carol and I have been Seasonal Campers at Medcalf Riverfront Acres for 10 seasons. We spend our summers at Camp and since the campground is only an hour and twenty minutes from Schenectady, we can run home whenever we need to.
We have so many friends at Camp. Mark and Peg, our neighbors are wonderful. We go tubing and Kayaking together, visit Museums, and just have fun together. You see, Medcalf Riverfront Acres is a Community of friends. It starts with the Management. They are always doing things to make Medcalf Riverfront Acres the BEST Campground in the Adirondacks. I keep telling everybody, "it already is".
We have free cable TV and Wi-Fi, we are allowed to have any visitors stay on our sites, either in tents or in our trailers at no additional cost. Our Manager, Jack is wonderful! He is always doing something nice for us. We can have carports and attached outside porches. Our sites are very spacious. There is one main rule: Be Considerate towards others! Dogs and cats are allowed, however, the dogs must be leashed. We all have fireplaces or fire rings. There is a wonderful man who supplies wood for the entire campground. His rates are very reasonable. You may also bring in your own firewood. Several times a Summer, we have Community Dinners and EVERYONE is invited, even your guests. It is a covered dish dinner and it is held at the Pavillion at our Community Park. All the main dishes: surprise dish, sausage, barbecued chicken, hamburgers, hot dogs, rolls, plates, silverware, napkins and soda are supplied. The food is always plentiful and delicious. No one ever leaves hungry. The desserts! Let's
just say; they are my favorite part of the meal. It gives everyone an opportunity to meet the "newcomers'. I usually volunteer to lead everyone
in honoring our Country by singing the National Anthem and the blessing for the wonderful meal. Dinner is followed by games and a live band plays. There is a gentleman who does Caricatures of the kids, which they love. Some people, depending on the weather, will get a bunch of people together and make a "Tube Run" from the Bridge. Ever tube before? It's the best! There is horseshoes, volleyball, badminton. I invite you to join us!! You see, I may be a little biased, but Medcalf Riverfront Acres IS THE BEST Campground in the Adirondacks! The rates(whether you are interested in a tent site, Motor Home site, Cabin or a Seasonal site) are reasonable and are within the average families budget. The kids will love it. If you do come for a visit, come over and introduce yourself. I'm Paul, my wife is Carol – Site 54.
Campground Camper Testimonials    Schroon Lake Region